Mandarin Electron - progress of Theremin from Japan
News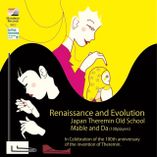 New CD album of 100th anniversary of Theremin
We made new CD album "Renaissance and Evolution" by Theremin and Matryomin ensemble. You can listen and purchase digital album on Bandcamp.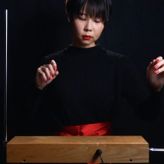 New videos form CD album "Renaissance and Evolution"
During the period of self-restraint due to the influence of COVID-19, we made 4 video clips by remote work. Please watch.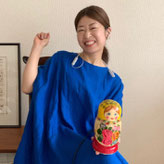 New video "Ode to Joy" by matryomin ensemble "Mable and Da".
We made a video clip for 100th anniversary of the invention of Theremin and 250th form the Beethoven's birth.
We were in Russia!
Masami Takeuchi and his students went to Russia in the end of September 2015. Concerts were held in Sankt-Peterburg (20th Sep.) and Moscow (24th Sep.).
You can watch digest video of our concerts.